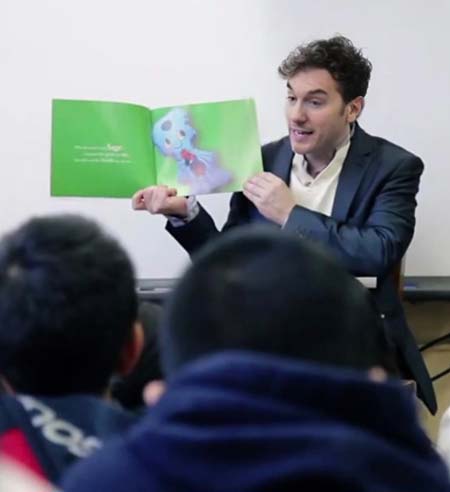 Contact Us
Staff - Advisors - Consultants
Timothy Bellavia
Founder / President of T.I.M.M.-E. Company

Kevin Kushel
Agent / Artist Representative

Jonathan F. Walsh
Accounting / Financial Advisor

Lillianna DeGuiceis
Brand / Designer Associate

Overview
/

Mission

The primary purpose of We Are All The Same Inside® is to help all peoples and life long learners to embrace our common humanity, while exploring the various aspects of diversity.
Company History
Over the past few decades, TIMM-E Co. INC. has collaborated with several non-profits including Sesame Workshop, Mattie J.T. Stepanek Foundation and Herbie Hancock Institute of Jazz. TIMM-E Co. INC. has been a recipient of several arts and digital education awards and now serving as an integral part of the five year research project to highlight the importance of integrating STEM topics into elementary school's curriculum. The research is funded through an Education Innovation research (EIR) grant from the Office of Elementary and Secondary Education (OSE).
Some praise about the workshops!
"Tools of Tolerance." -- The NY Daily News

"... always recommend (the book and doll workshop) to educators and families." -- Caryl M .Stern, C.O.O., Anti- Defamation League

"... deals with timely issue - tolerance ... the book (and doll workshop) has a message that rings true and should be heard." -- The Midwest Book Review

"Reinforces the common bond of all peoples." -- Nancy Hunt, President, We Are Family Foundation

"... teaches us we can work together to reach our goals." -- The Sunset News

"The REAL deal!" - Jeni Stepenek, Ph.D.
T.I.M.M-.E. Office Headquarters:
TIMM-E CO, INC.
c/o Timothy Bellavia
1392 Madison Avenue
Suite 169
New York, NY 10029